MEMORIA DE OCTAVIA
Accepted at the Catalina Film Festival
Accepted at the 2015 Rincon International Film Festival
Silver Palm Award at Mexico International Film Festival
Synopsis: Sponsored by the Alfred P. Sloan Foundation, "Memoria de Octavia," tells the story of a neuroscientist, Octavia, who came to the United States from Mexico under asylum as a child. Using herself as a test subject, she struggles to erase memories of her past. Inspired by the scientific works of neuroscientist Karim Nader and neuroscientist Joseph Ledoux, the film's theme centers on the unreliable and intangible nature of memory. The safest memories are the ones that you don't think about.
Based on the short story, "El dia de los muertos," written by Stephen Schuyler.
Shot on the Red Epic, Alexa, Black Magic.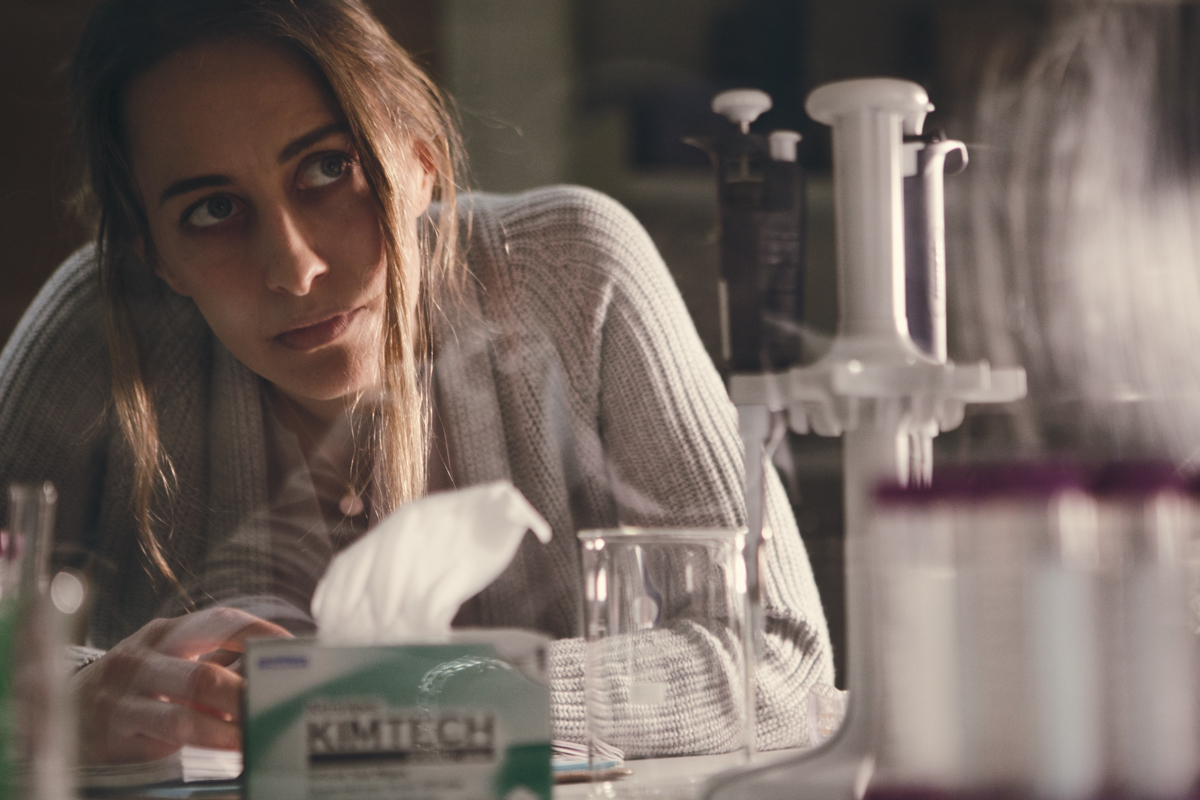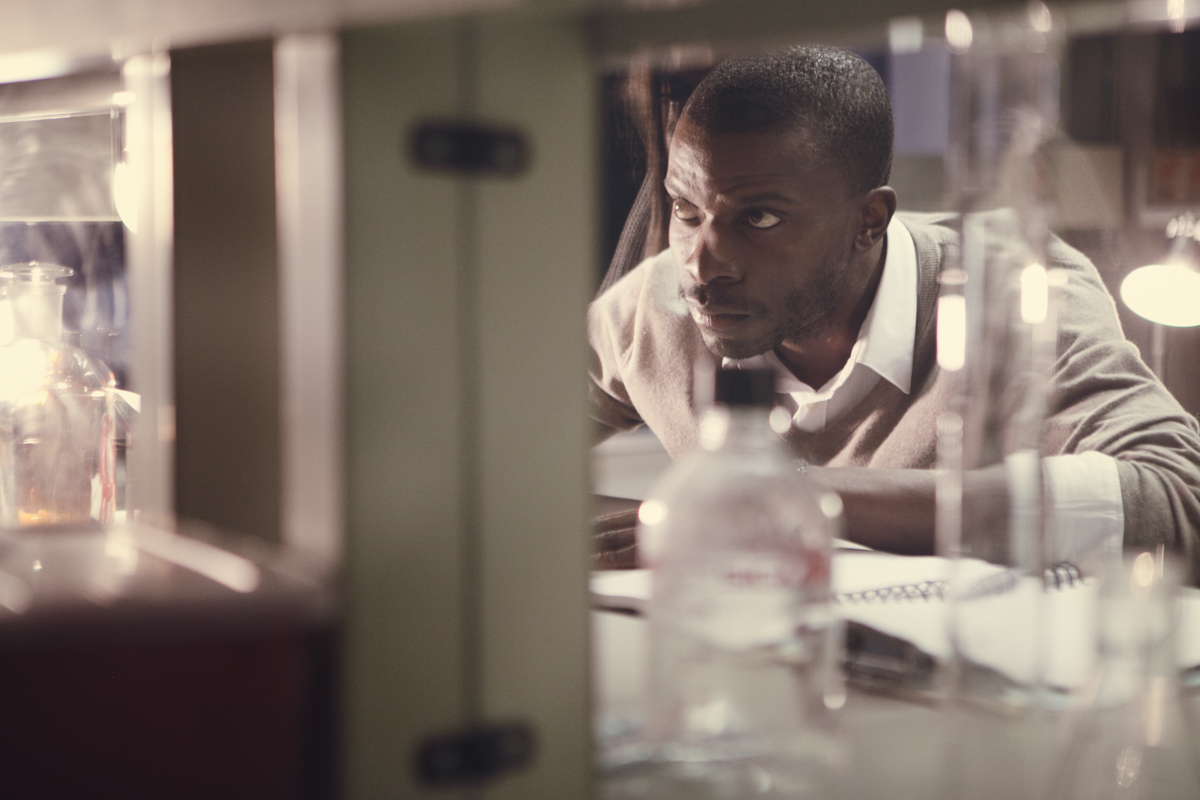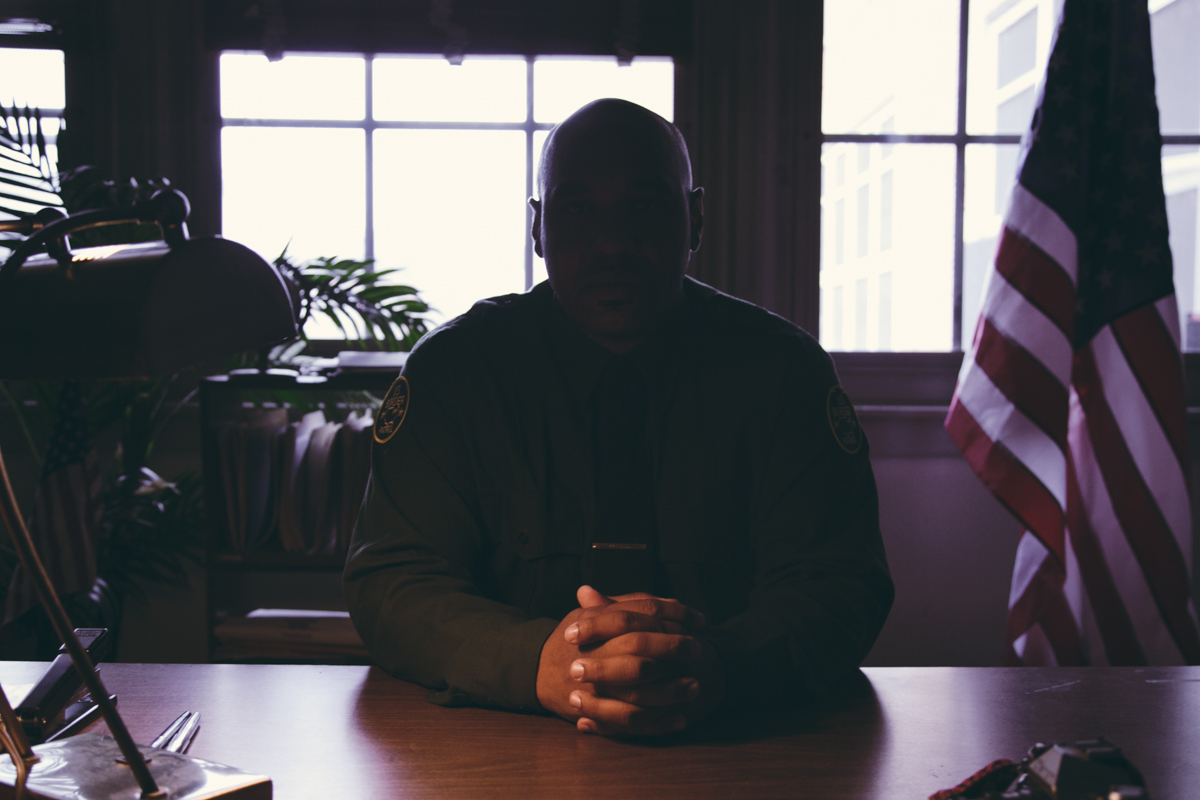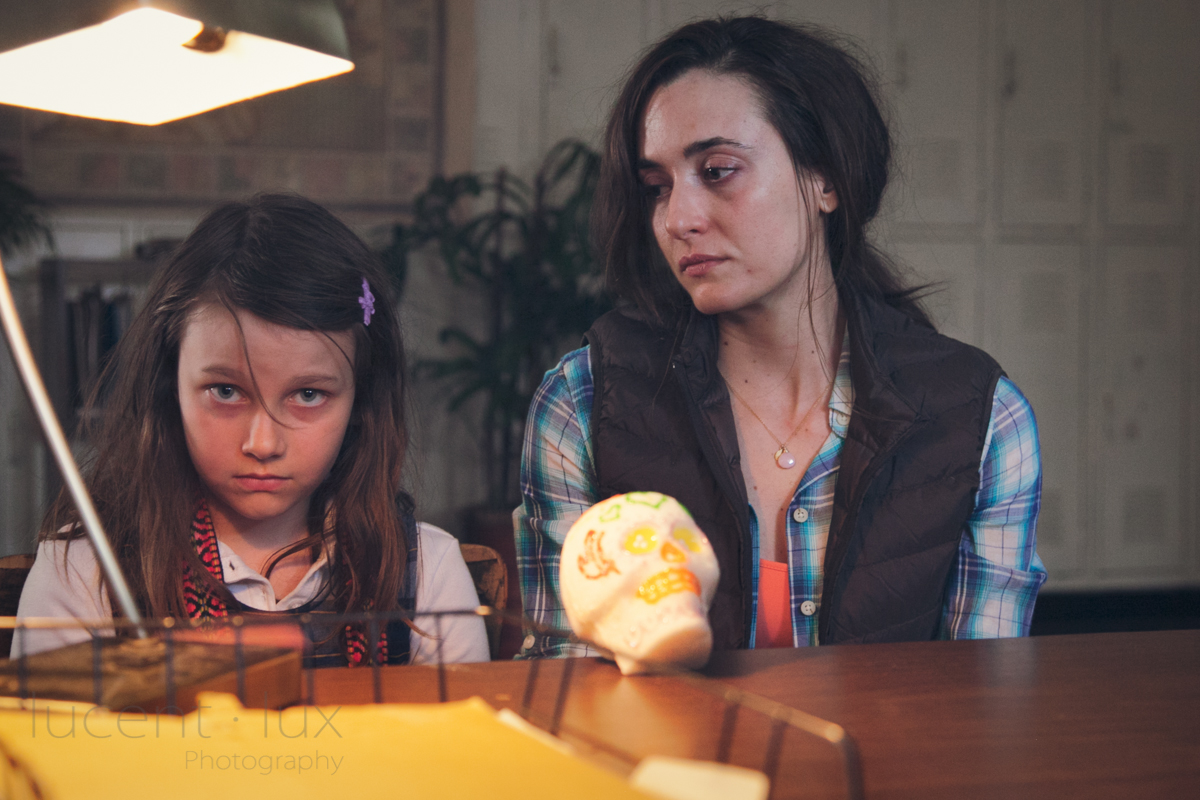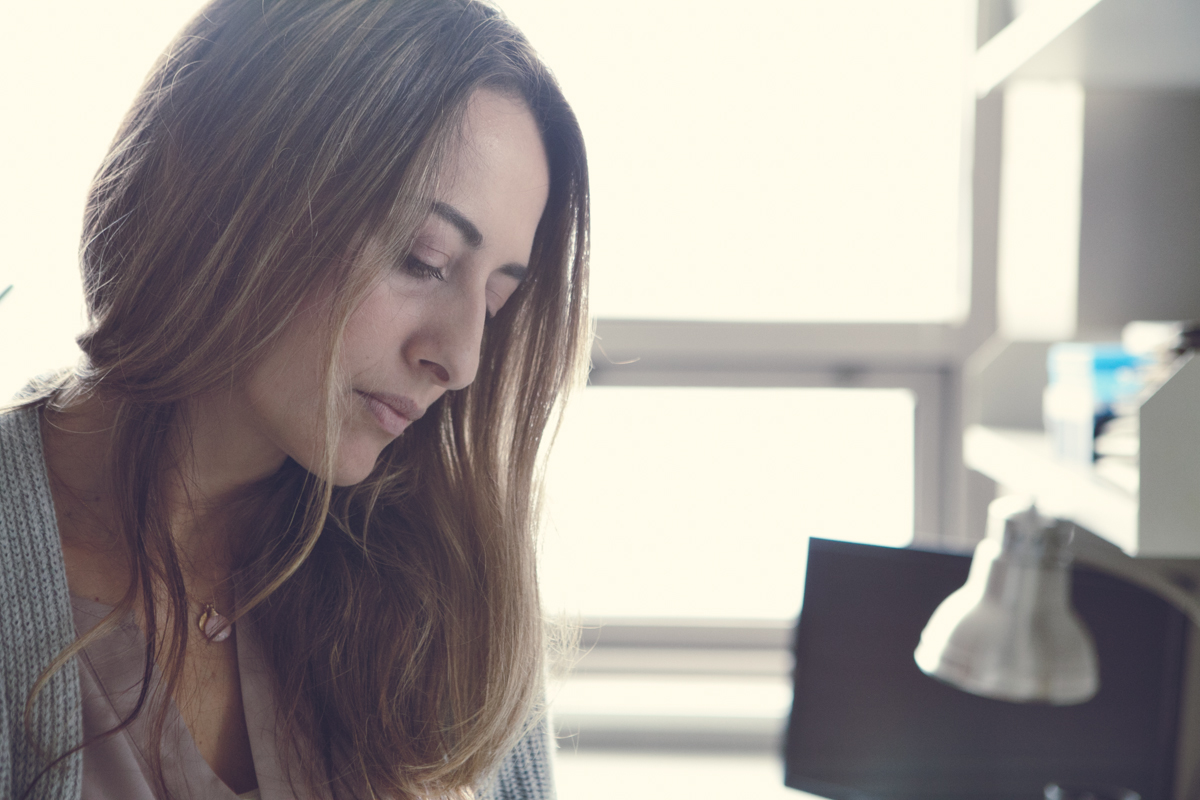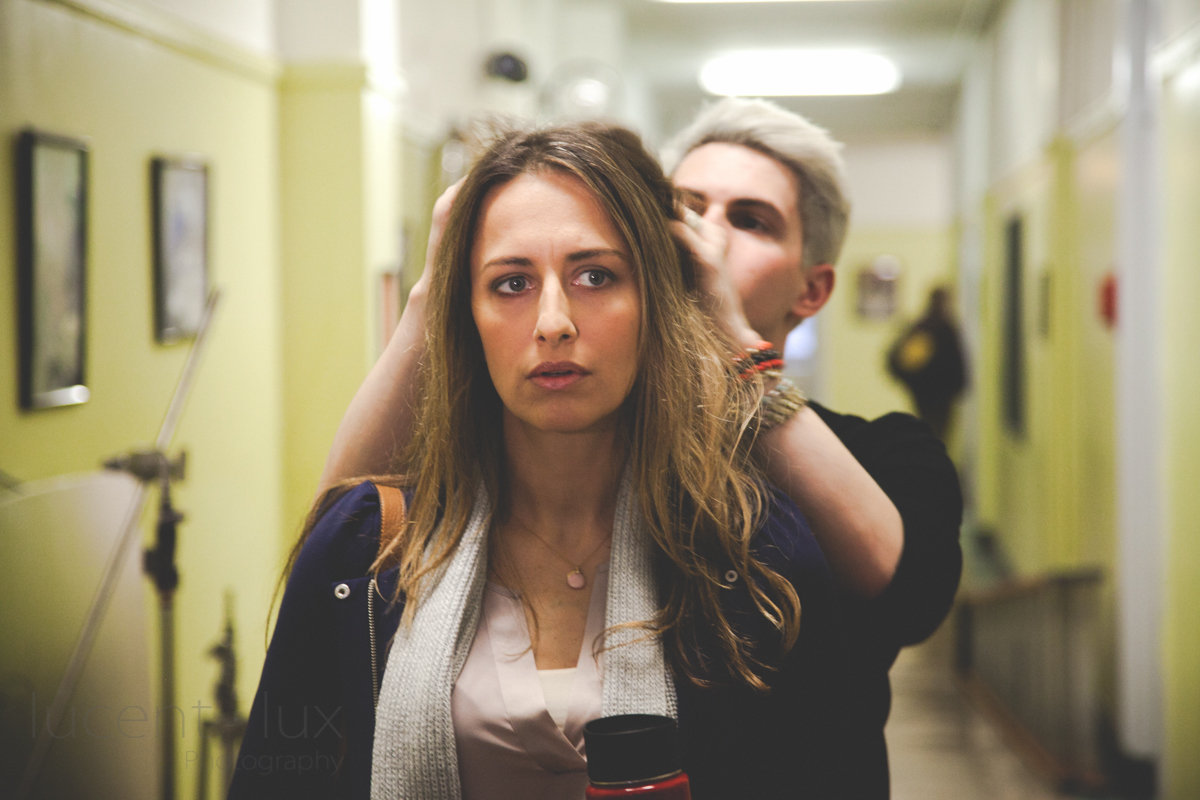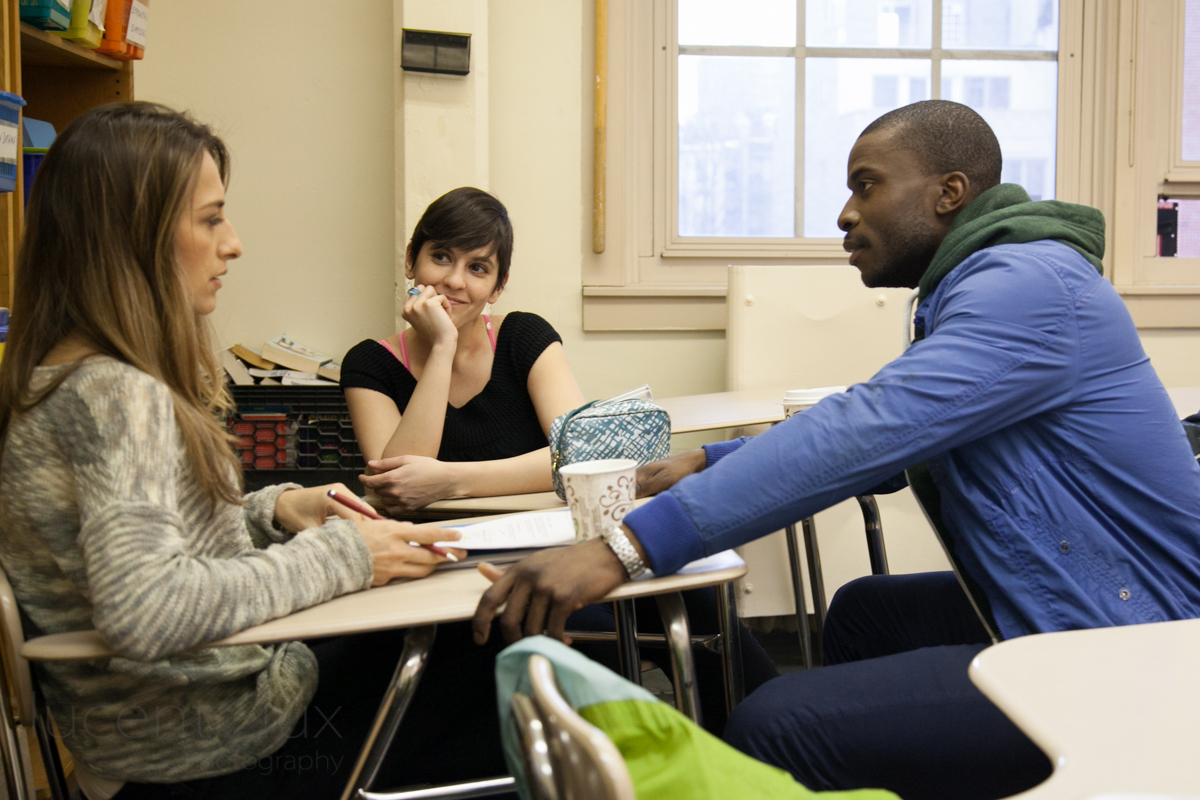 Directed by: Marly Hernández Cortés
Cinematography by: Toby Petch
Produced by: Samantha Chamblee + Apolline Berty
Story by: Stephen Schuyler + Marly Hernández Cortés
Screenplay by: Marly Hernández Cortés
Original Music by: Ariel Marx
Production Designer: Hui Chen
Costume Designer: Christopher Metzger
First Assistant Director: Adel Morales
Production Coordinator: Devin Landin
Associate Producer: Toby Petch
Edited by: Marly Hernández Cortés

Cast:
Octavia - Ana Cecilia Stieglitz
Bernard - Oheri Otobo
Mami - Carmen Cabrera
Octavia as a Child - Cheyenne Busch
Custom's Officer - Luis Lassen