Fall 2013 CINE Golden Eagle Award recipient
Director's Choice Award for best student short film at the Rincon International Film Festival.
Synopsis: Mariela Monllor, is a recluse landlord that collects rent through a lavishly decorated rent box in the hallway. Her only contact with the outside world comes in the form of rent checks and HBC orders. After a new tenant, Gabriel, accidentally destroys her rent box, she begins a written exchange that will redefine the boundaries of her world.
"La Reclusa" is a Spanish language, NYU graduate 12-minute short film.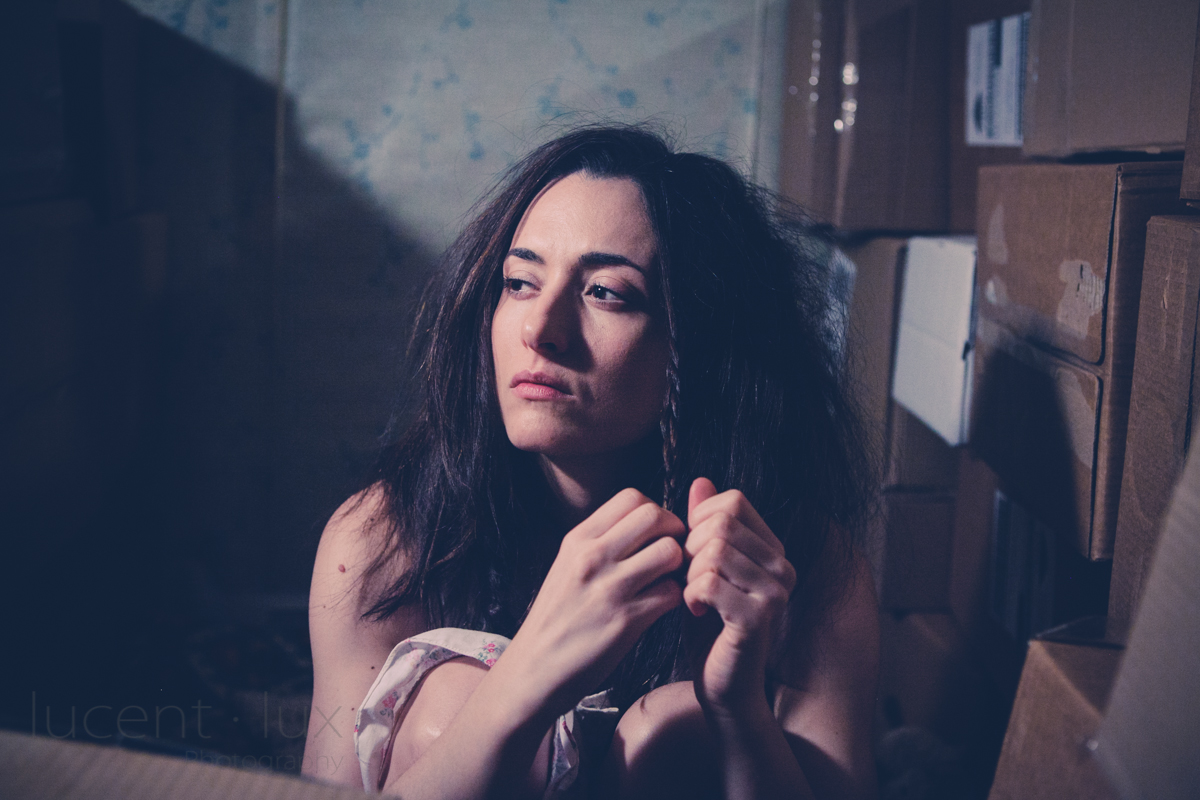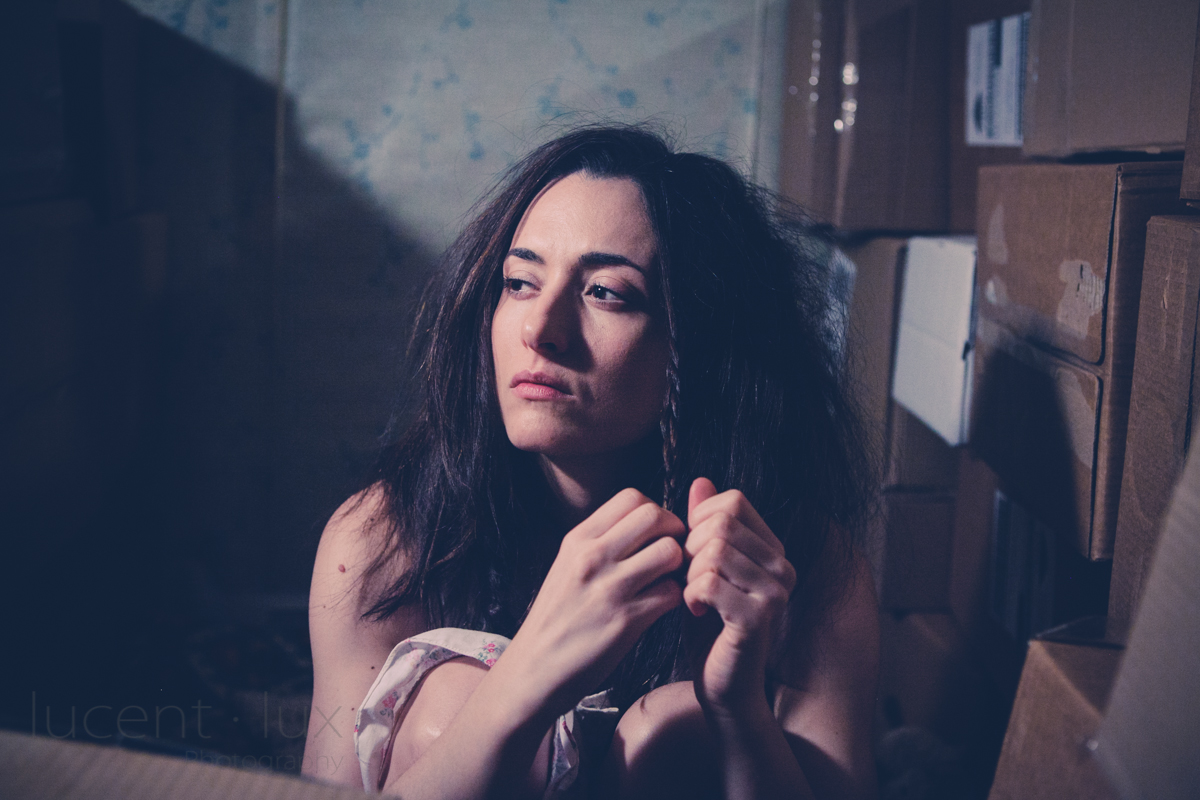 This film could not have been made without the help of my amazing crew members, actors, and post-production support; by people that donated their time and energy to make this movie come to life.
Directed by: Marly Hernández
Produced and Written by: Stephen Schuyler + Marly Hernández
cast
Mariela: Carmen Cabrera
Gabriel: Martín Bacigalupo
HBC Host: Marly Hernández Cortés

crew
Assistant Director: Apolline Berty
2nd Assistant Director: Christina Abdo

Director of Photography: Marly Hernández Cortés
Assistant Camera: Shawn Spitler
2nd Assistant Camera: Sam Chamblee

Production Designer: Stephen Schuyler
Wardrobe:Daonne Huff
Wardrobe: Carmen Cabrera
Art: Colleen Kwok
Art: Alicia Spitler
Art: Assal Gwhami
Art: Aimée Schaefer

Sound Mixer: Stewart Macote
Sound Mixer: Stefon Bristol
Boom Operator: Ben Kalb

Gaffer: Alex Keyes
Hallway Gaffer: Tony Sur
Electric: Stefon Bristol
Electric: Adel Morales

Hair & Makeup: Sasha Seifer
Hair & Makeup: Carmen Cabrera

Composer: Tim Rurkowski
Post Production Coloring: Tony Marino
Editor & Sound Mixer: Marly Hernández Cortés
Editor & Sound Mixer: Stephen Schuyler

Catering: Jillian Lazzaro